Making Tax Digital – What does it mean for my business?
Thursday 17 August 2017
Business Tax
Owner-Managed Business
Alex Nicholson
The "Making Tax Digital" (MTD) initiative will completely revolutionise the way that businesses complete their taxes. However, with the official roll out being pushed back to 2020 ...
Read more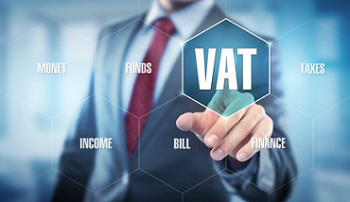 VAT on client entertainment - can I claim that back?
Thursday 20 July 2017
VAT and Customs Duty Services
Owner-Managed Business
Meera Rajah
VAT goes far beyond calculating the extra 20% on a purchase, and when it comes to claiming back client expenses it can get quite tricky. We've put together a brief overview to help...
Read more